I will write your custom 10 Point Traffic Light Report Pinterest Plan
Available Discount Now $27
Optimise your Pinterest Account right now with my Custom 10 Point Account Analysis and Traffic Light Report
Let me help you to get started by writing a custom review of your current Pinterest account profile and blog. My custom 10 Point Account Analysis and Traffic Light Report gives you a specific analysis of ten areas you can implement today.
This will save you time and show you the areas where you need to make changes to your account to attract more Followers and Traffic to your blog.
Limited Time
Currently available at $27 (You save $30). 
Pinterest 10 Point Account & Traffic Light Report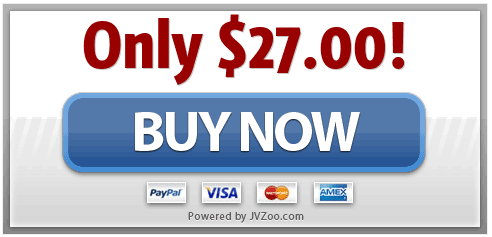 WHAT IS THE 10 POINT ACCOUNT ANALYSIS AND TRAFFIC LIGHT REPORT?
Like any social media platform, Pinterest has a set of rules of engagement. Furthermore like Google, Pinterest is a search engine and your profile needs to be set up and optimised correctly for the Pinterest algorithms to show your pins at the top of the newsfeed.
So  let me help you by reviewing your account with my 10 Point Account Analysis and Traffic Light report.
This report using a scale of Green for GREAT,
Yellow for Needs More Work and
Red for TAKE Action Now! will show you the areas where you need to change to get your account up to Pinterest Perfect.
The report includes an analysis, comments and direct recommendations.
Please be aware that I will NOT make this offer again. Usual price is $57 but now for sale at $27 for Pincredible Marketing Customers. 
Lisa Deveraux has helped  me with optimizing my Pinterest account  and has gone beyond my expectations in delivering helpful advice. She has also helped with other areas of my Social Media Campaigns. I  am looking forward to continuing to work with  Lisa and the Pincredible Marketing  team to grow my online presence and my business.
Fabulous! Just what I needed to connect on a great scale. Thank you Lisa, Awesome job and so quick!!! Blessings K